SystemHouse33.com: Samron and Daniel were in USA earlier this month and had a chance to check out some great landmarks in the west coast and east coast, besides the thriving music scene.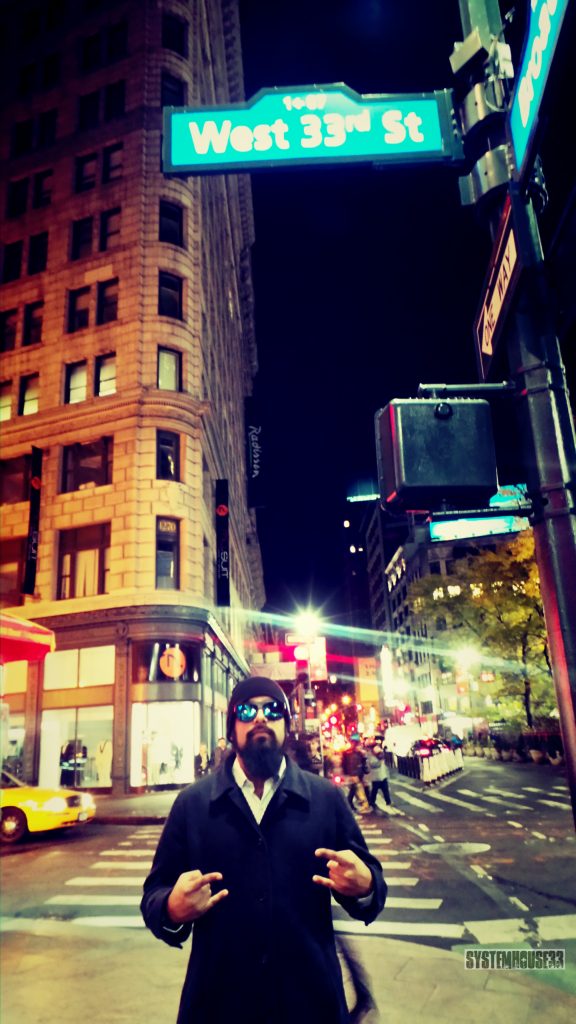 A "33" moment – Samron at West 33rd street and Broadway in NYC.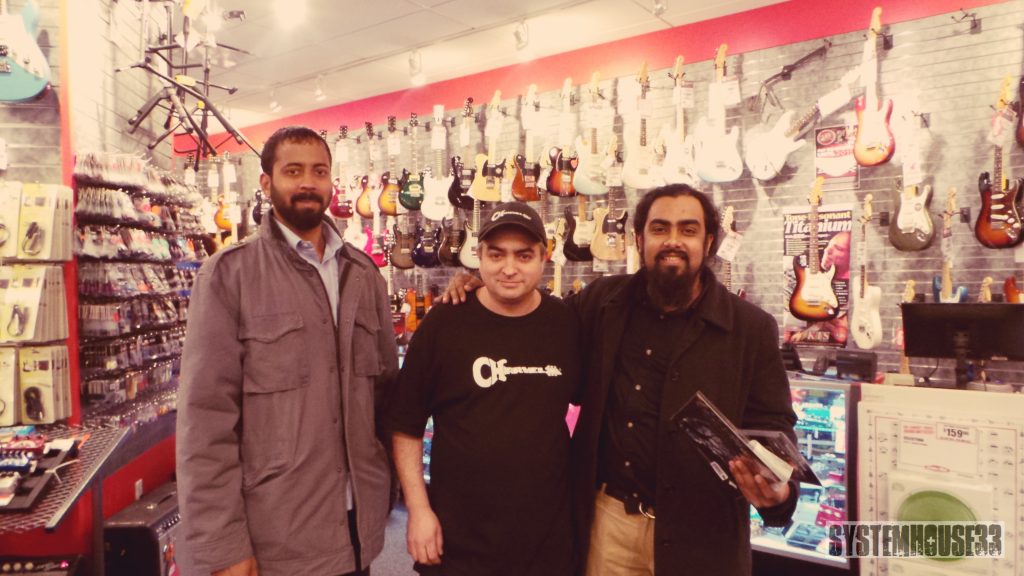 Samron and Daniel with talented guitarist Mike in NYC.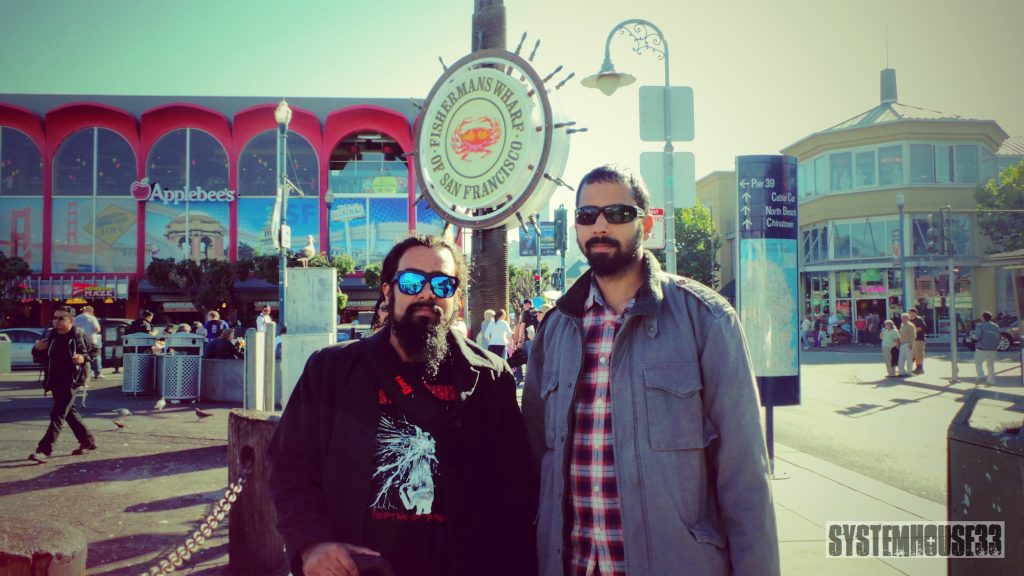 At the picturesque Fisherman's Wharf in San Francisco.
Samron jamming with a band in Texas.