SystemHouse33 – Regression Digital Album | Buy Now!
SystemHouse33.com: Now you can buy a digital copy of our latest release "Regression".
You will be among the 1st ones to receive SystemHouse33's new album "Regression"  via email as the album launches January 31, 2016.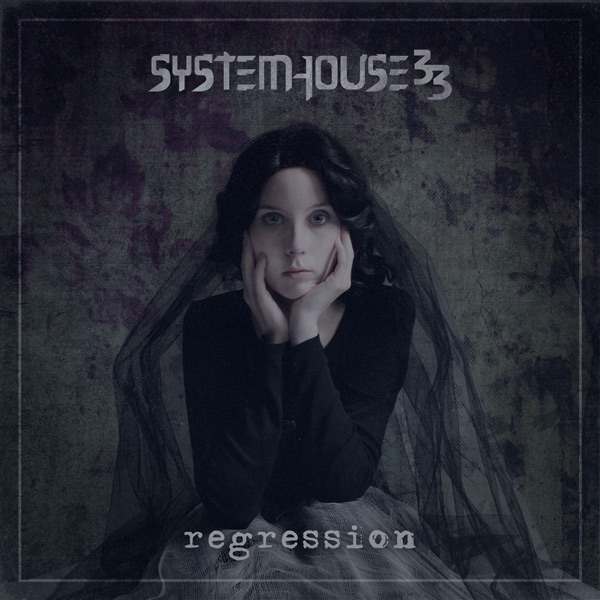 Simply order the album now and we will send you the digital copy of the album along with the Lyric e-booklet and artwork. Stay metal! \m/
Click here to process your order.
[wp_paypal_payment]
The promo for Regression:
Buy the album today!
Also check out the album Regression on Bandcamp – www.systemhouse33.bandcamp.com
Stay updated with SystemHouse33 on our social profiles:
Like SystemHouse33 on Facebook – www.facebook.com/systemhouse33
Follow the band on Twitter – www.twitter.com/systemhouse33
Check us out on Instagram – www.instagram.com/systemhouse33
Watch exclusive SystemHouse33 videos on our YoutTube channel – www.youtube.com/systemhouse33
About SystemHouse33:
SystemHouse33 is a groove-thrash metal band from Mumbai, India. Founded in 2003 by vocalist Samron Jude, the band has 4 albums to its credit and is set to release their new album "Regression" early 2016. The current line-up includes Samron Jude (vocals), Leon Quadros (bass), Atish Thomas (drums), Jack Thomas (guitar)