It's been 2 years since we last toured when we performed in USA in 2020 supporting Soulfy and it's such a great feeling to be back on stage and celebrate live music, this time in Europe supporting Nervosa and Burning Witches and each of the bands have been putting on a crazy show.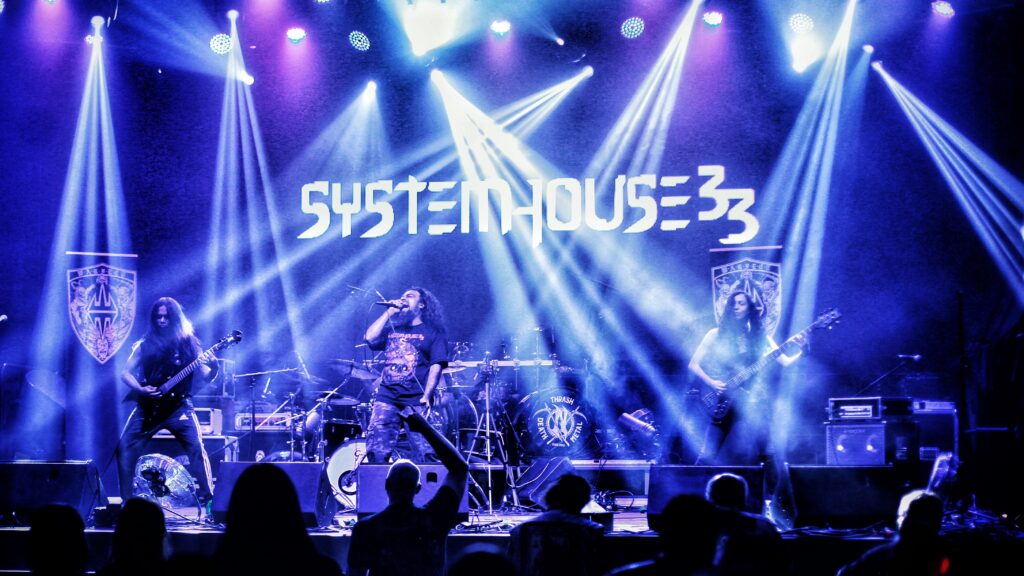 We're overwhelmed with your support on this tour and it's been a blast meeting so many new and old friends.
To our friends in the UK, we're sorry we won't be able to make it this time on the Double the Metal Tour UK shows as 2 members don't have their UK visas. But we look forward to coming back to the UK, full force, in the near future.
Still a few more shows to go in Europe and we just want to take this opportunity to thank  Napalm Events, our manager, the venues, promoters and crew for making these shows happen and to everyone who has come out to celebrate heavy metal music.
Some photos from the shows.