SystemHouse33.com: The 5th album of experimental thrash metallers SystemHouse33 is getting wrapped up and it's just a few weeks more for the official launch across the globe.
The band has been putting in a lot of time into the music, which they hope everyone gets to share that experience with them.
Talking about the new album, vocalist Samron Jude said, "'Regression' is one of the most important albums that I have worked on as a musician from all the bands that I have been a part of; working with Atish Thomas and also producing this one along with me has made us as a band have a much larger vision of music than we ever did in these 12 years."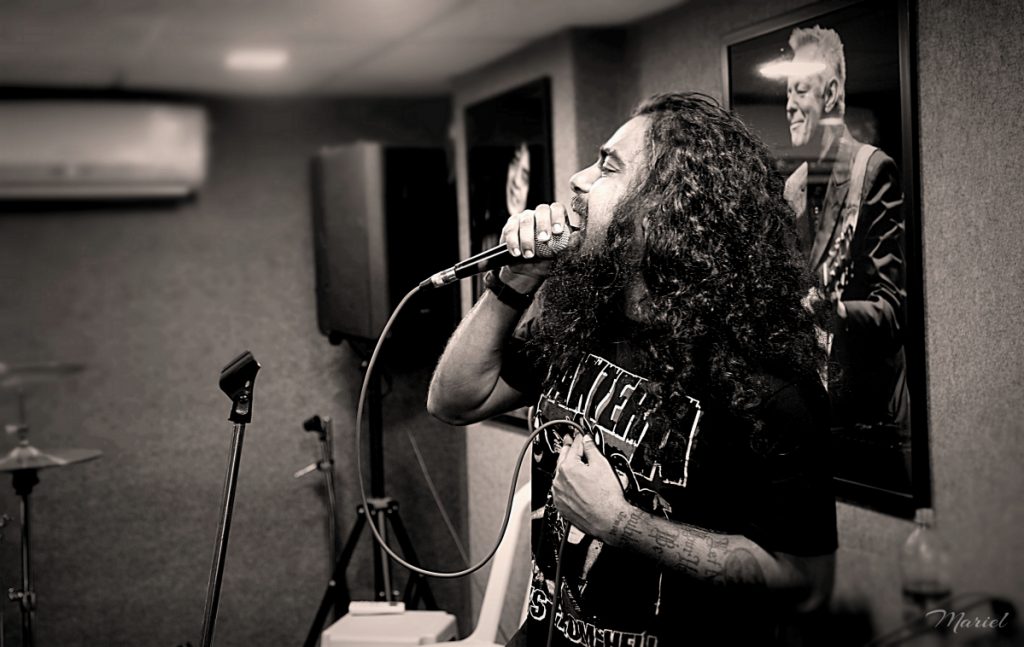 This album is one of the much awaited heavy metal albums of the year in India as SystemHouse33 will feature the same heavy lineup it had back in 2009 -2011 and with a rougher and solid new sound with founding member Samron on vocals, Atish on drums, Leon on bass and Jack back on guitars.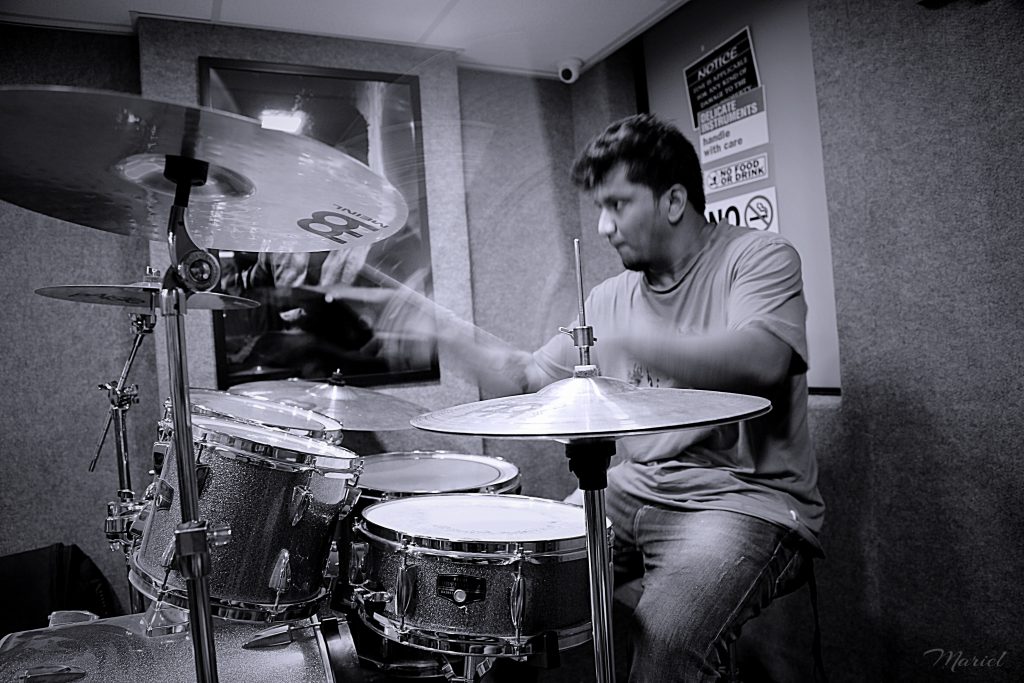 Stay tuned for more updates and announcements.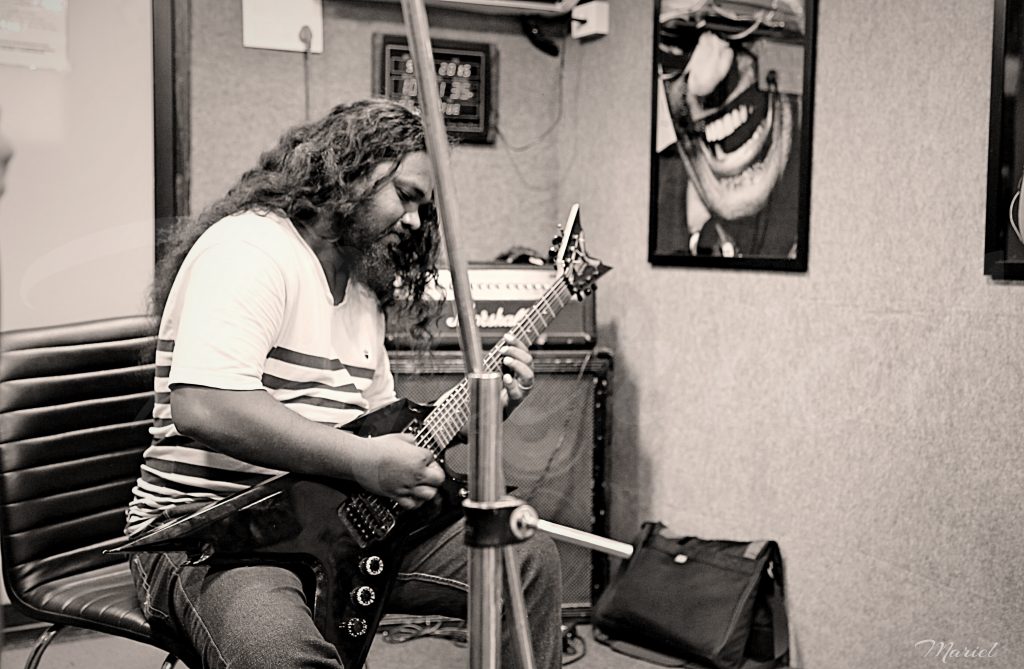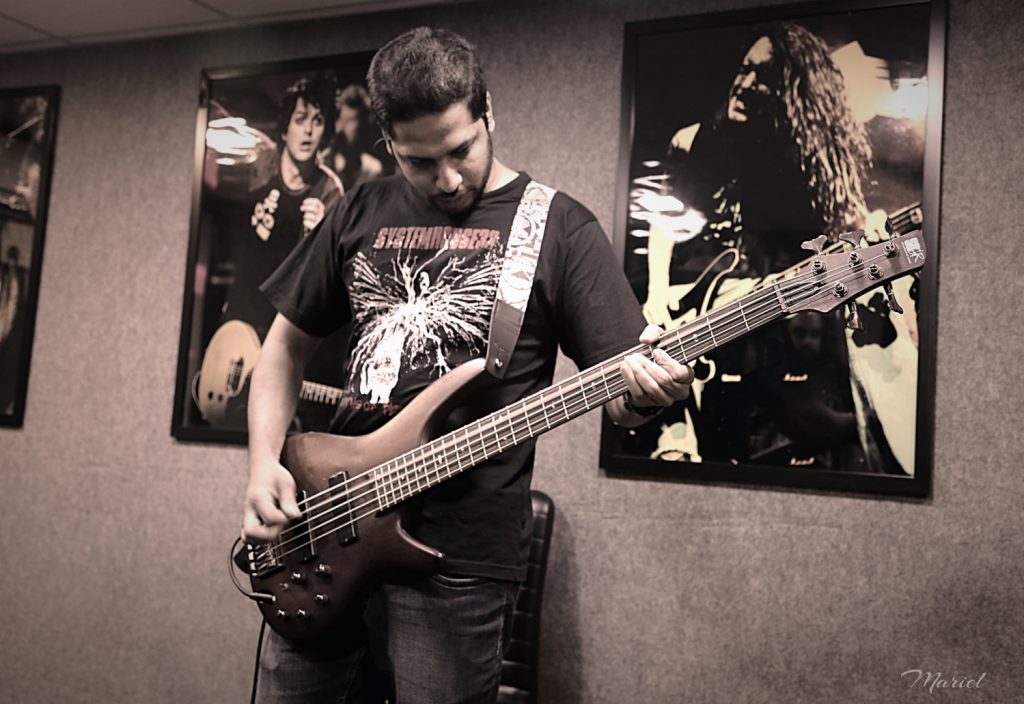 Photo Credits & Copyrights: Mariel Diella
Like SystemHouse33 on Facebook – www.facebook.com/systemhouse33
Follow the band on Twitter – www.twitter.com/systemhouse33
Watch exclusive SystemHouse33 videos on YoutTube – www.youtube.com/systemhouse33
Latest photo updates on Instagram – www.instagram.com/systemhouse33