SystemHouse33.com – The day has finally arrived! We are happy to announce the launch of our 5th album Regression today – January 31, 2016.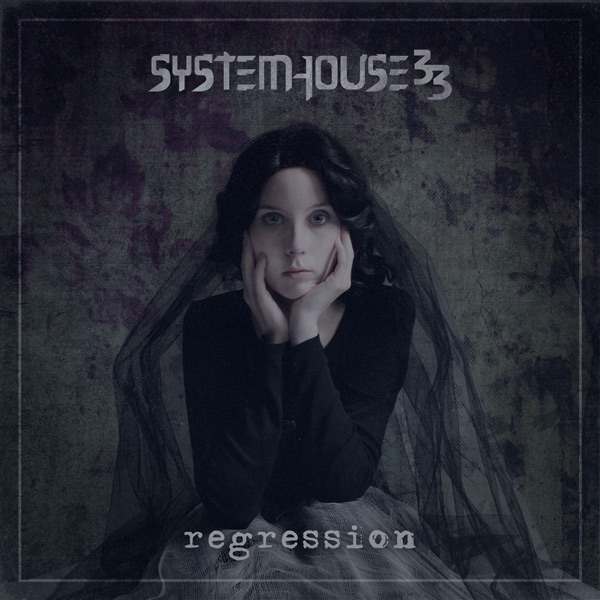 After our successful pre-launch tour in Europe where we supported Six Feet Under on the Xmas in Hell tour, we now launch Regression across the world.
This is undoubtedly one of our favorite SystemHouse33 albums, we have put in a lot of time, music and hard work into making this happen and we've focused on an issue faced in the world today i.e Regression, which is the paradox of progress. Expect heavy groove-thrash metal, death growls and some headbanging madness. \m/
You can buy your digital copy of Regression right here on our site
[wp_paypal_payment]
Listen and Buy on Bandcamp – www.systemhouse33.bandcamp.com
Stream the album on SoundCloud – www.soundcloud.com/systemhouse33
Get it on iTunes (USA) – www. itunes.apple.com/us/album/regression
iTunes (INDIA) – www. itunes.apple.com/in/album/regression
iTunes (UK) – www. itunes.apple.com/gb/album/regression
iTunes (DE) – www.itunes.apple.com/de/album/regression
Order it on CD Baby – www.cdbaby.com/cd/systemhouse33
Here is our first lyric music video from the album Regression, this one is called Detestable Idolatry.
Stay updated with SystemHouse33 on our social profiles:
Like SystemHouse33 on Facebook – www.facebook.com/systemhouse33
Follow the band on Twitter – www.twitter.com/systemhouse33
Check us out on Instagram – www.instagram.com/systemhouse33
Watch exclusive SystemHouse33 videos on our YoutTube channel – www.youtube.com/systemhouse33
About SystemHouse33:
SystemHouse33 is a groove-thrash metal band from Mumbai, India. Founded in 2003 by vocalist Samron Jude, the band has 4 albums to its credit and is set to release their new album "Regression" early 2016. The current line-up includes Samron Jude (vocals), Leon Quadros (bass), Atish Thomas (drums), Jack Thomas (guitar)