Day 4 of the SystemHouse33 Xmas In Hell European Tour 2015 in Germany and Austria.
SystemHouse33.com – After the Austrian capital of Vienna, the next gig of the Xmas in Hell 2015 tour took place in the German capital of Berlin on December 7, 2015.
Right from the venue to the support crew to the crowd and the show itself, everything was crazy. SystemHouse33 belted out tracks from the new album "Regression" and the supporting bands (Soul Line and Short Fuse) set the stage on fire for the heavy headliner – Six Feet Under.
A full-power heavy metal show and pure madness. Thank you to everyone who came out to support us on a Monday. Stay metal! \m/
Exclusive photos courtesy Mariel Diella.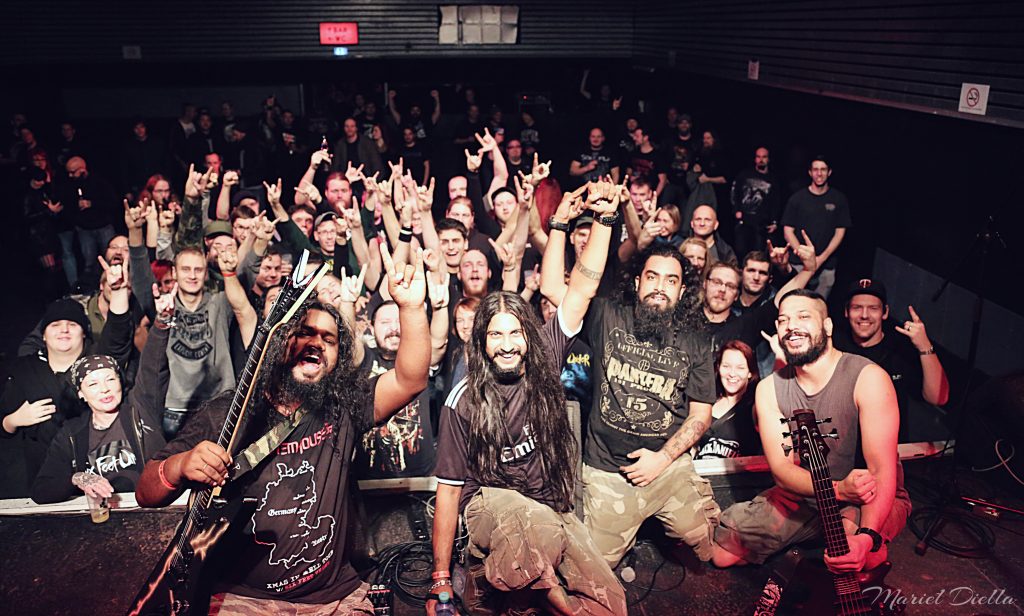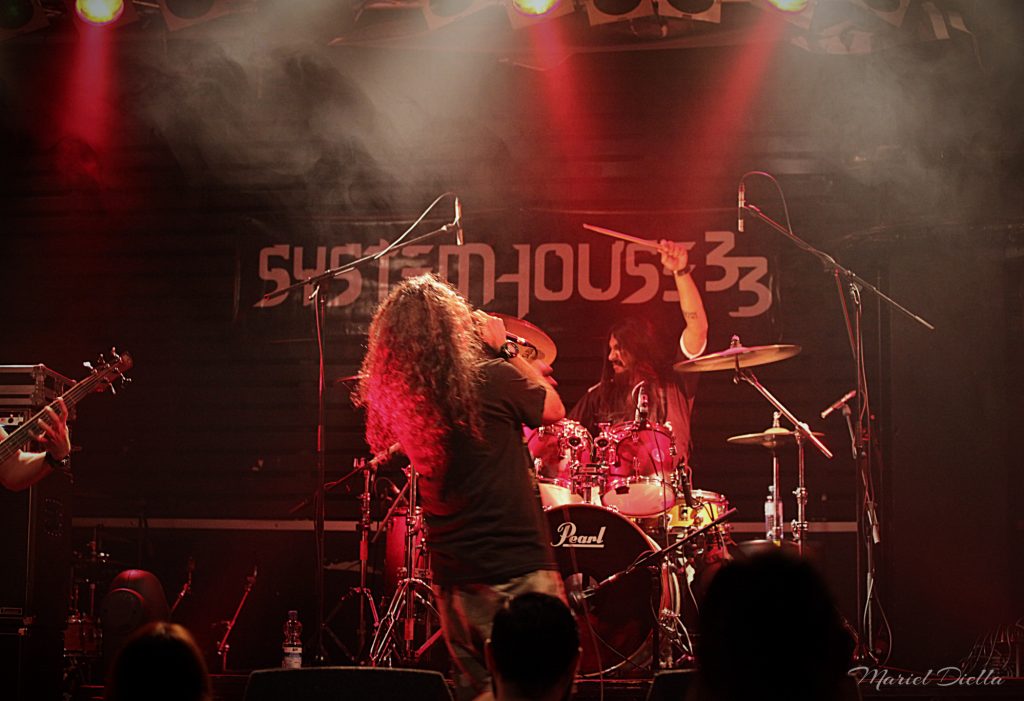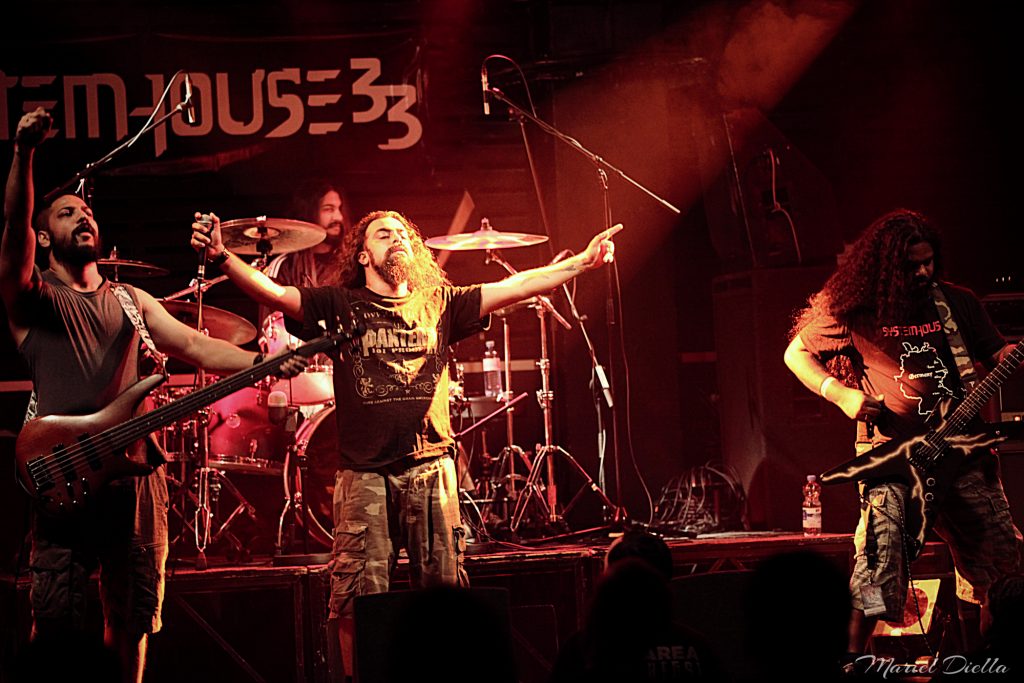 Stay updated with SystemHouse33 on our social profiles:
Like SystemHouse33 on Facebook – http://www.facebook.com/systemhouse33
Follow the band on Twitter – www.twitter.com/systemhouse33
Check us out on Instagram – www.instagram.com/systemhouse33
Watch exclusive SystemHouse33 videos on our YoutTube channel – www.youtube.com/systemhouse33
About SystemHouse33:
SystemHouse33 is a groove-thrash metal band from Mumbai, India. Founded in 2003 by vocalist Samron Jude, the band has 4 albums to its credit and is set to release their new album "Regression" early 2016.