Day 5 of the SystemHouse33 Xmas In Hell European Tour 2015 – Magdeburg, Germany.
SystemHouse33.com: After a not too long drive from Berlin, we landed at one of the bigger venues on our European tour, at The Factory in Magdeburg on December 8, 2015.
After unloading our gear from the backliner, soundchecking, having our hot meal for the day and setting up the merch stall, we took to the stage and played our set – tracks from the new album Regression. We even had our friends from Short Fuse join us on stage for our track "Coward's Eye" as a tribute to Dimebag Darrell on his death anniversary. What a great gig! \m/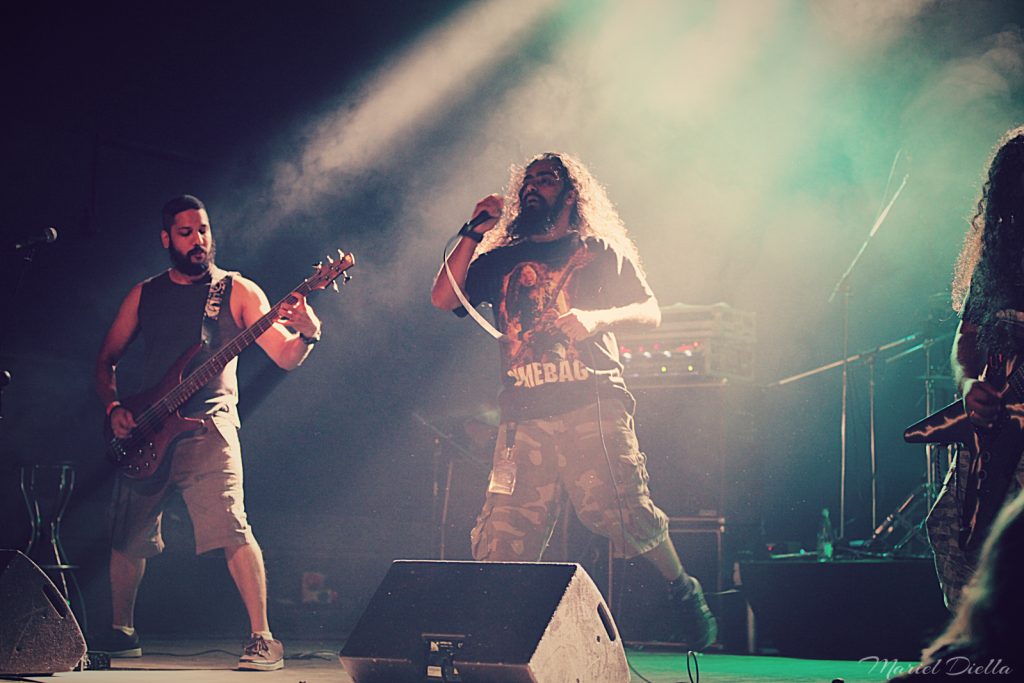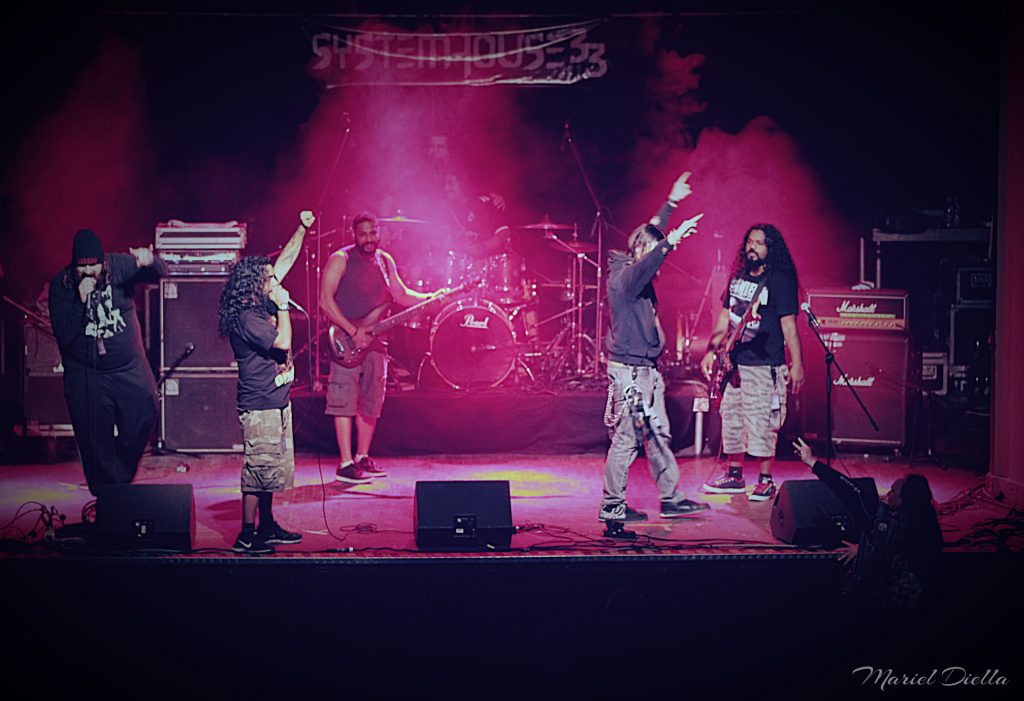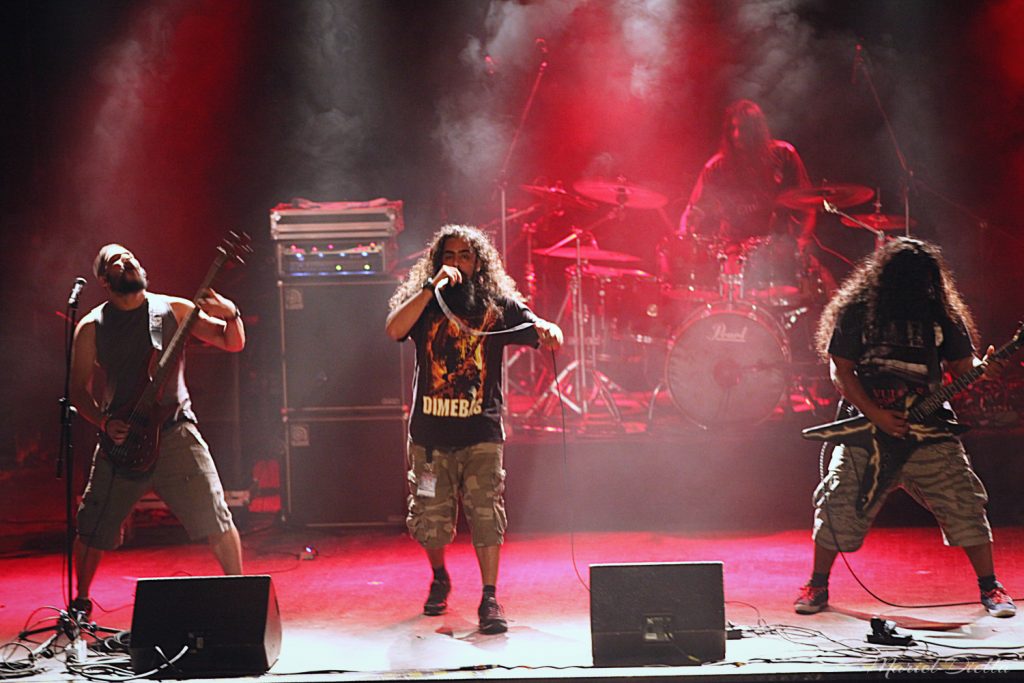 Stay updated with SystemHouse33 on our social profiles:
Like SystemHouse33 on Facebook – http://www.facebook.com/systemhouse33
Follow the band on Twitter – www.twitter.com/systemhouse33
Check us out on Instagram – www.instagram.com/systemhouse33
Watch exclusive SystemHouse33 videos on our YoutTube channel – www.youtube.com/systemhouse33
About SystemHouse33:
SystemHouse33 is a groove-thrash metal band from Mumbai, India. Founded in 2003 by vocalist Samron Jude, the band has 4 albums to its credit and is set to release their new album "Regression" early 2016.
Current line-up
Samron Jude – vocals
Atish Thomas – drums
Leon Quadros – bass
Jack Thomas – guitar